Find the perfectly
fitting shoe online
ShoeFitter enables online customers to order the perfect shoe size right away, using only their smartphone. Annoying and cost-intensive item returns will become history.
New technology is the game changer
Infrared sensors
(e.g. Apples FaceID sensor)
allow you to create millimeter-accurate scans of your feet. In the future, the sensor will also be installed on the back of iPhones and competitors will establish comparable technologies.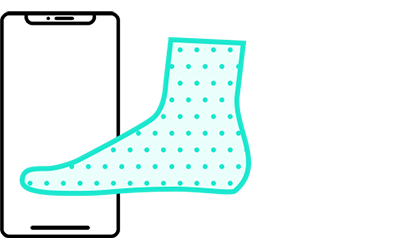 The users create a millimeter-accurate 3D model of their foot with their phone. The data of the infrared sensor is used for the surface reconstruction. No more Big Data based estimates. Hard facts only!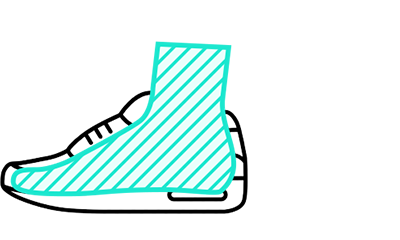 Determine the inside dimensions of the shoe
There are different approaches to determine the inside dimensions of the shoe: 3D scans of the shoe last, as well as CAD models and MRT.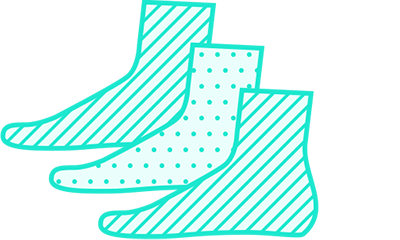 Intelligent algorithms compare the foot with the inside dimensions of the shoes, then suggest matching sizes and color-code problem areas.
Buying shoes online becomes a win-win-win situation
With ShoeFitter,
customers
can find the perfect shoe right away. This reduces the frustration rate – and spares the feet. The return rate is reduced, and the
environment
is protected.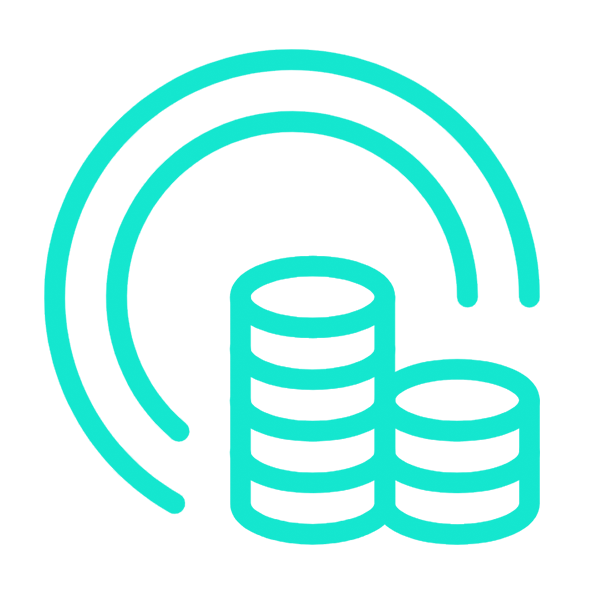 Reduce Return Costs
Size-related returns (>60%) will be avoided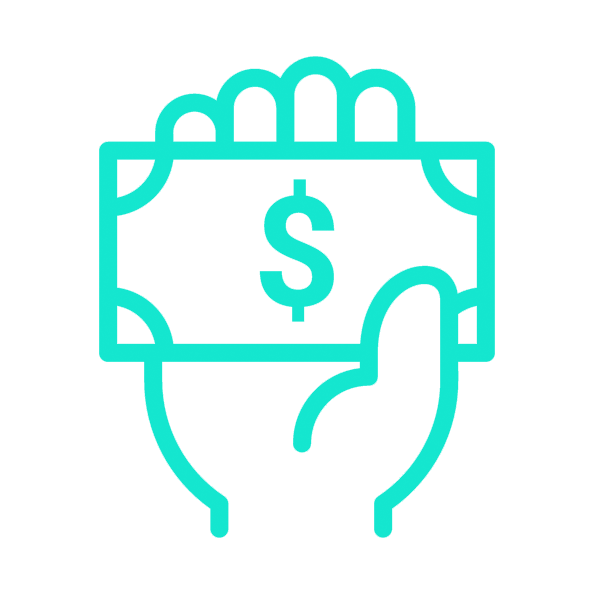 Increase Conversion Rate
The uncertainty factor "size" is eliminated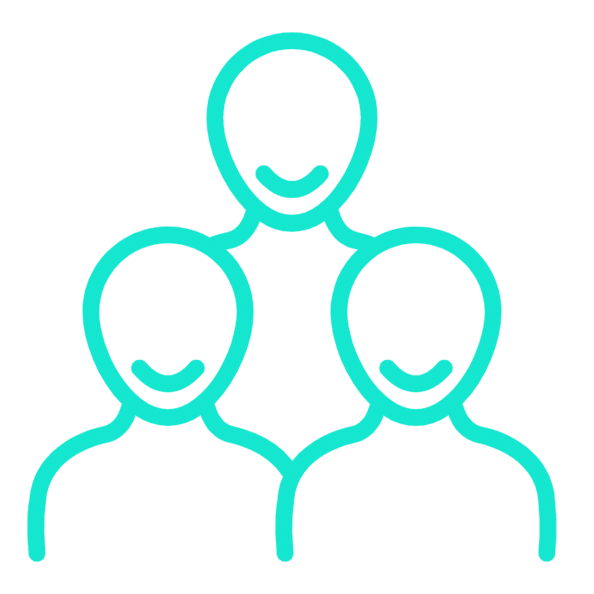 Generate (New) Customers
ShoeFitter directs customers to retailers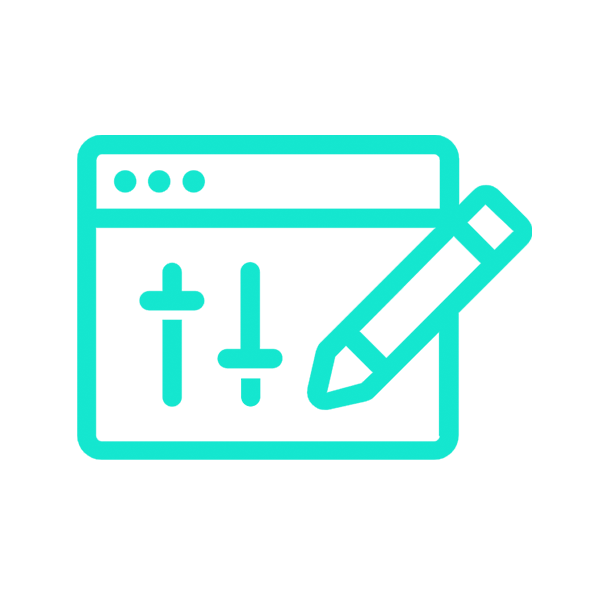 Gathering Data
Valuable insights into the actual foot shapes of the customers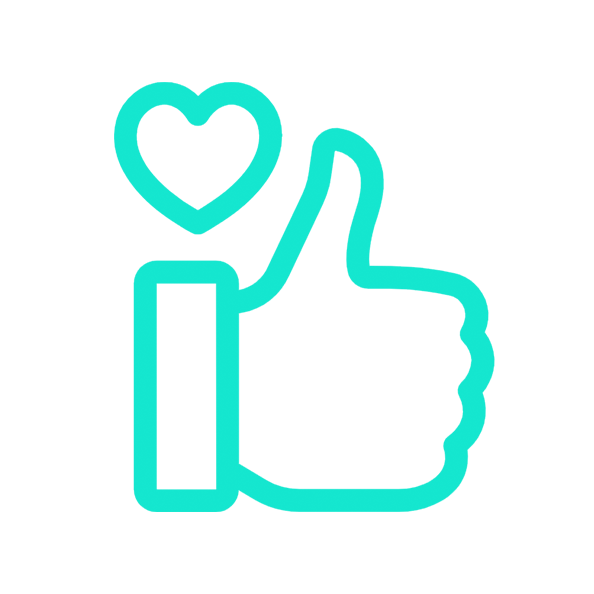 Increase Acceptance
Fewer bad buys increase customer loyalty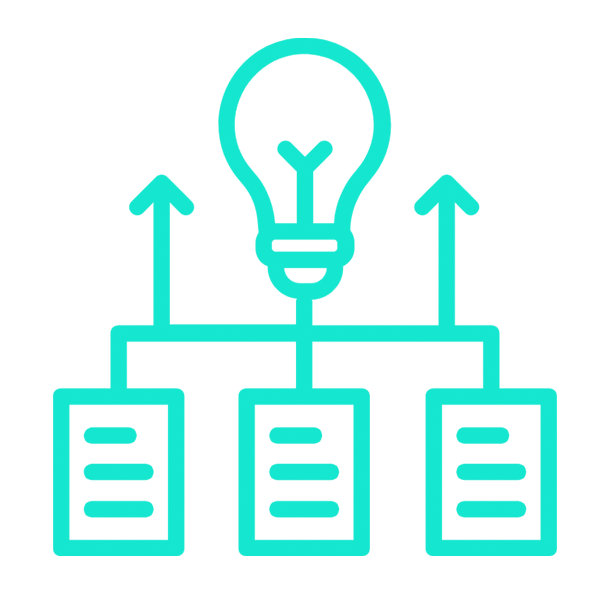 Promote Individualization
Scanning feet as the next step to a completely individual shoe
Sounds interesting to you?
You want to discover ShoeFitter
first-hand
? We would love to demonstrate our pilot product to you in a private session!
At the current stage of product development we focus on the technological solution.
​ There are various possibilities to implement the solution in the market.
Get in touch to discuss your opportunities on ShoeFitter!
Brands and online retailers pay royalties to use the ShoeFitter functionality in their own eCommerce channels.
Shoe buyers will be forwarded to an online or offline retailer. Retailers pay commissions of up to 12% of the generated sales.
The unique data can be sold to companies that optimize and develop better fits of their footwear.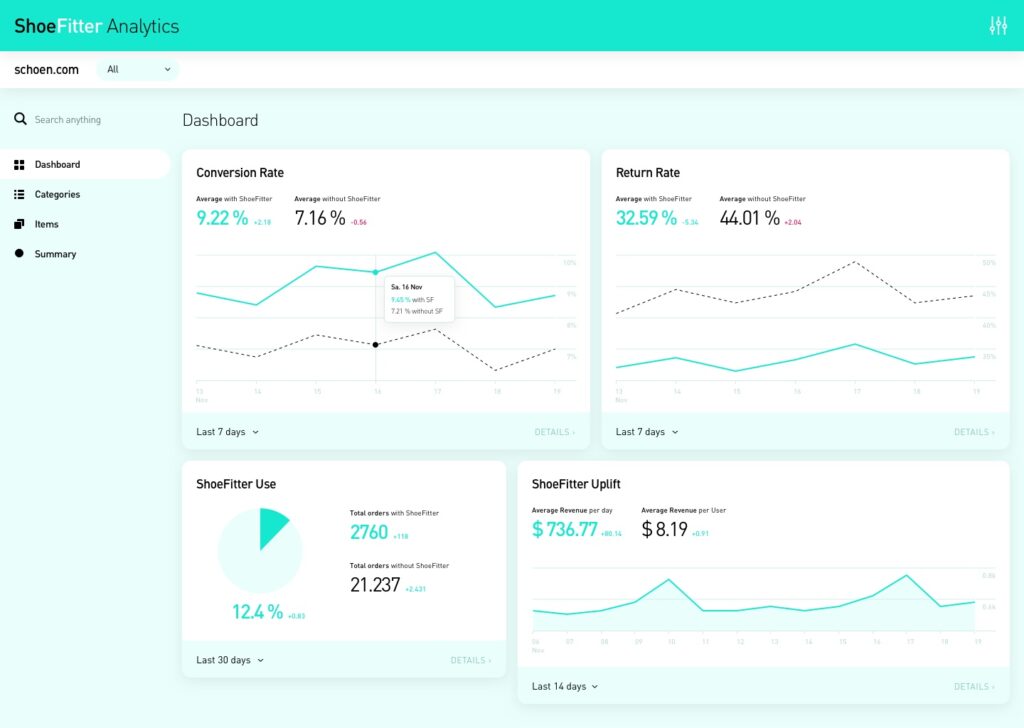 With their private access dashboard, our partners can learn from all the important data about their customers and measure the benefits of ShoeFitter. Full transparency, no keeping any hidden treasures.

→ Conversion Rate
→ Return Rate
→ Usage of ShoeFitter
→ Uplift through ShoeFitter
… and much more
We are professionals in digital product development
We are a cross-functional team with a strong passion for innovative solutions and new business cases.
​ Our team has 8 years of experience in product development and marketing
(including Germany's most successful Lotto app)
with over 4 million downloads.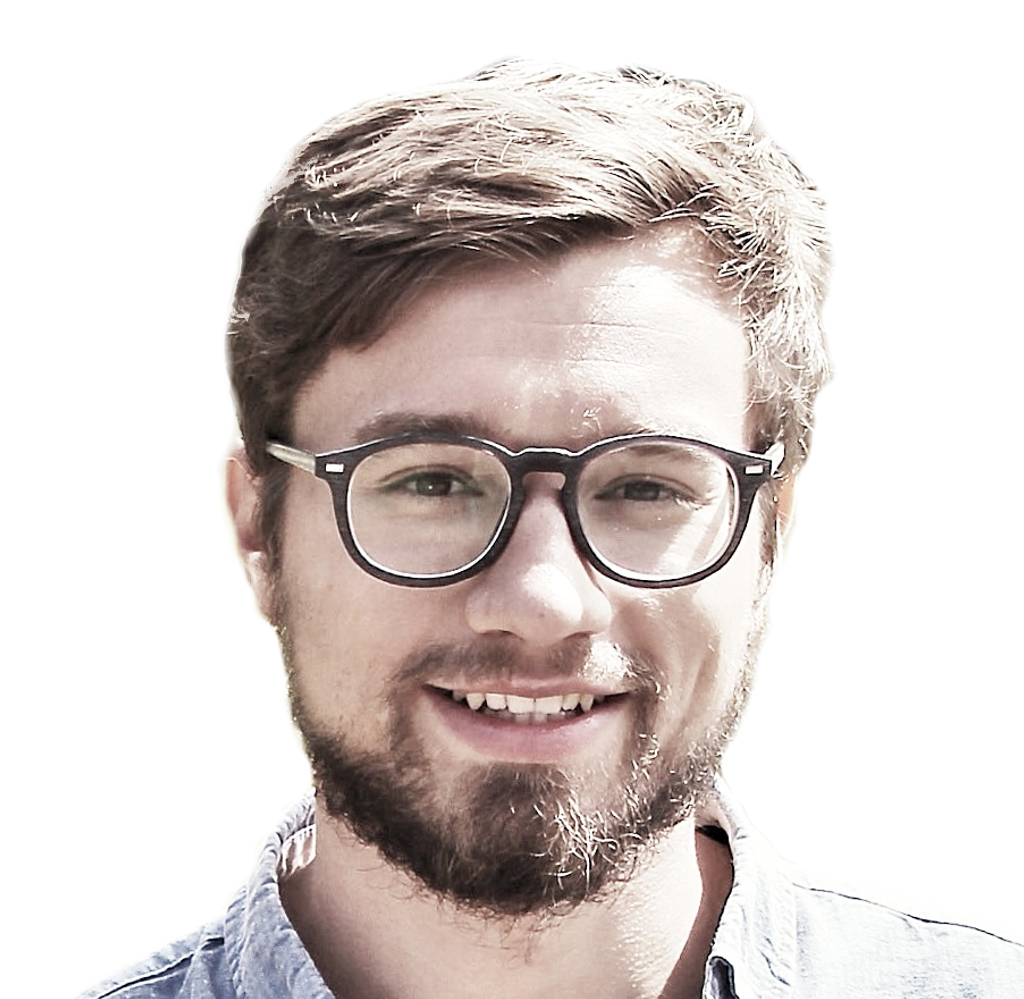 Sanya Zillich
CEO & Business Development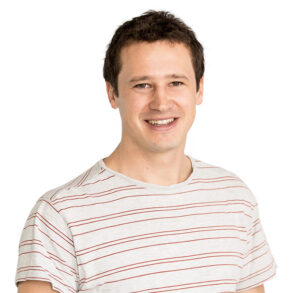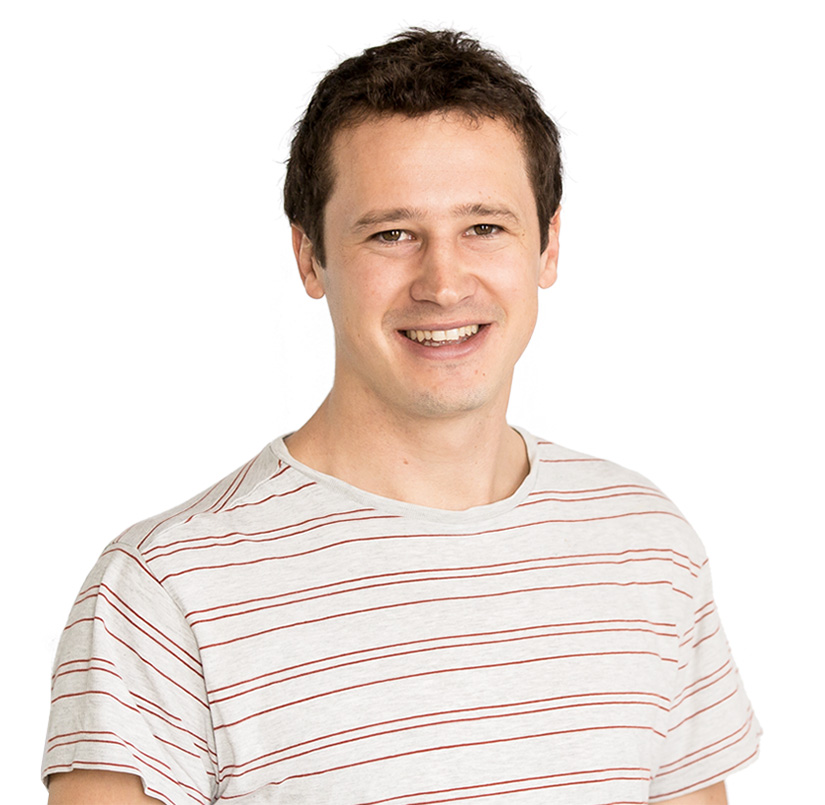 Jakob Raible
CTO & Computer Vision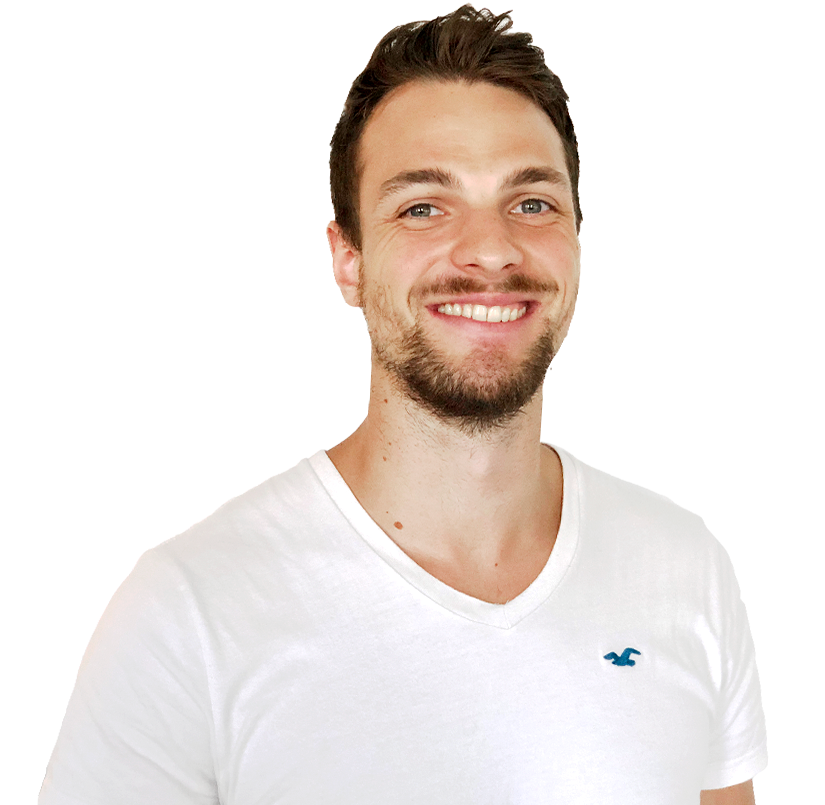 Tobias Pfrommer
Machine Learning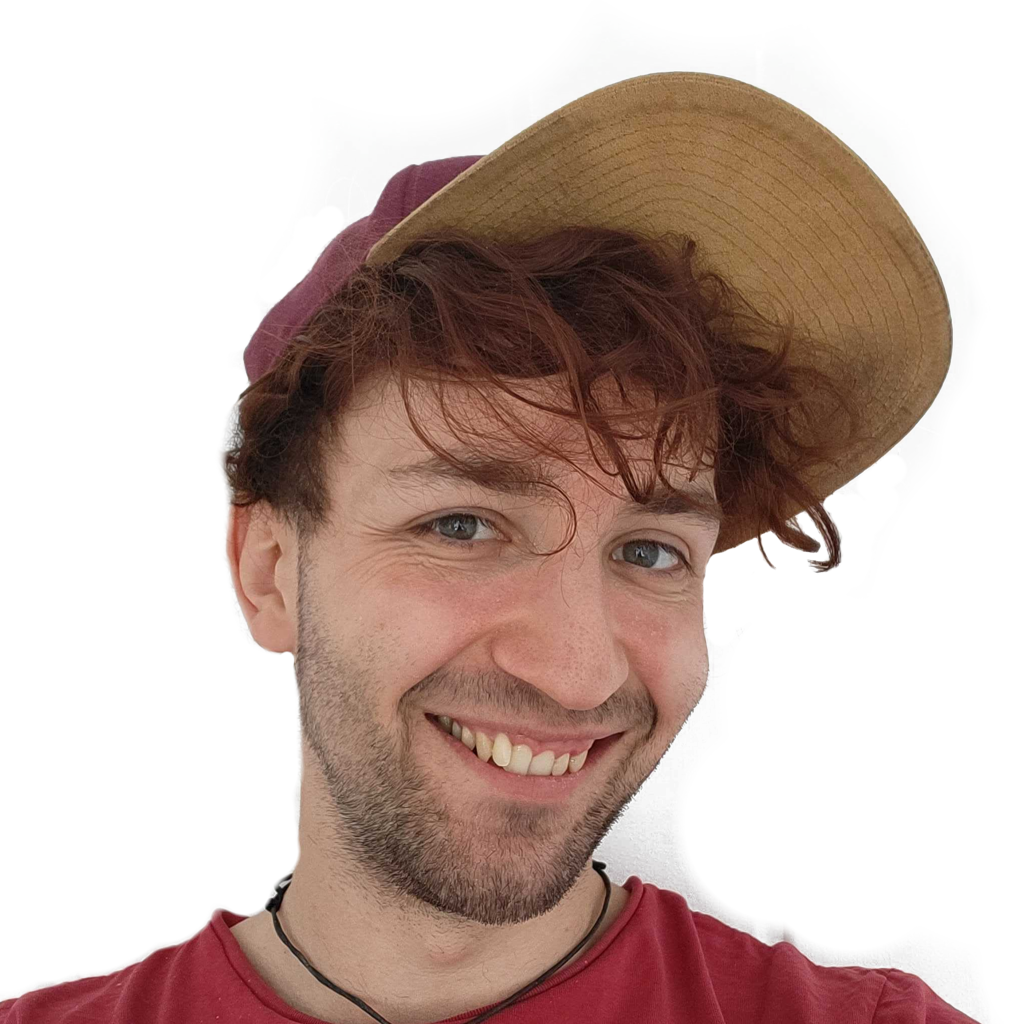 Patrick Fiur
Computer Vision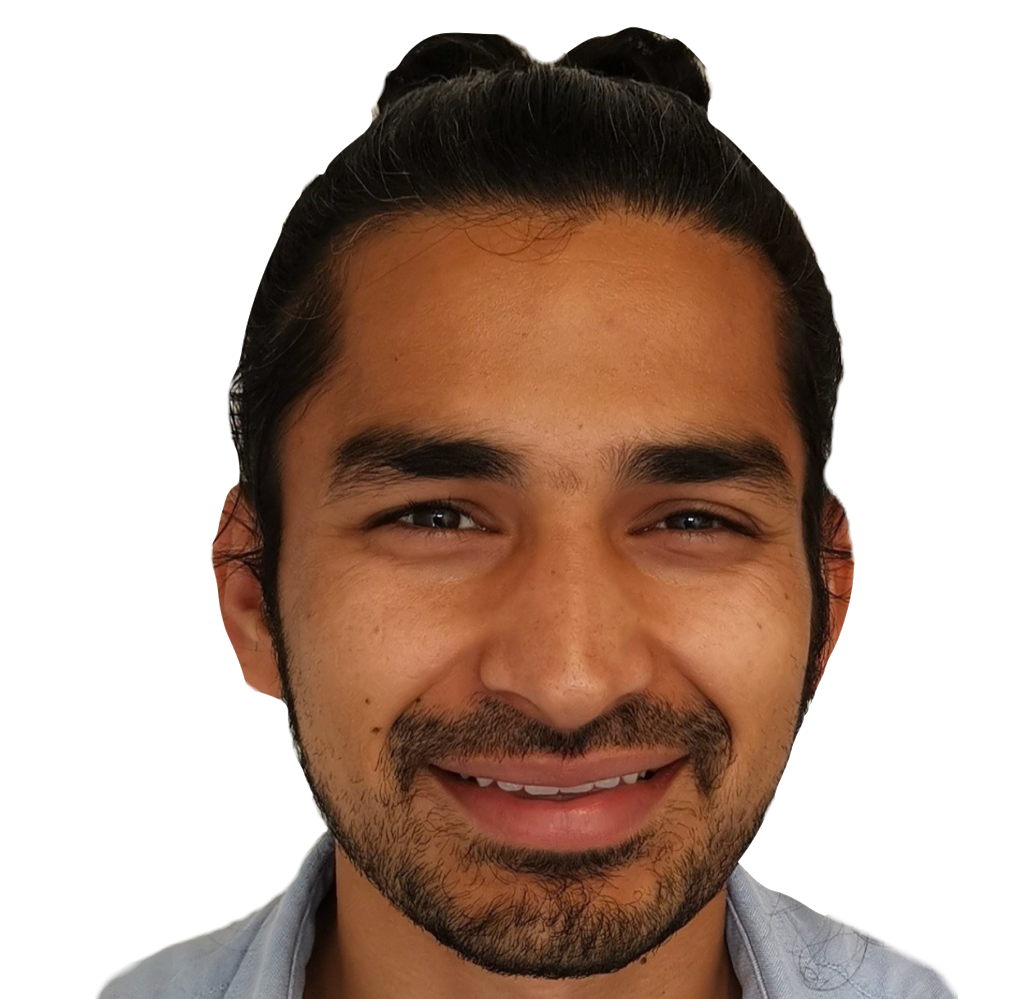 Rohit Choudhary
Computer Vision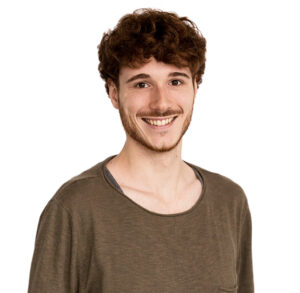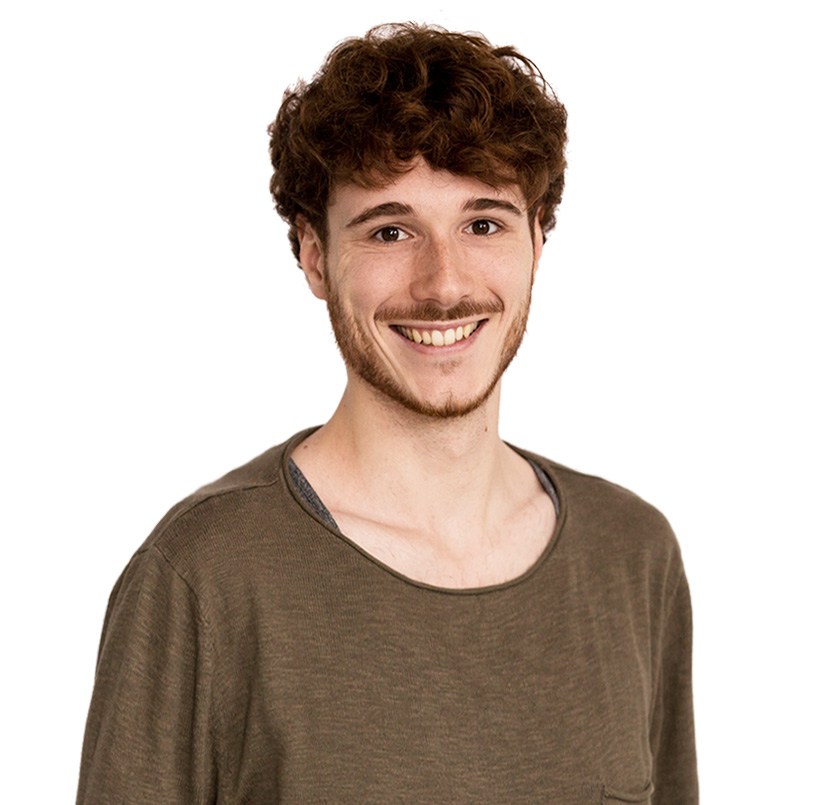 Nik Volz
User Experience Design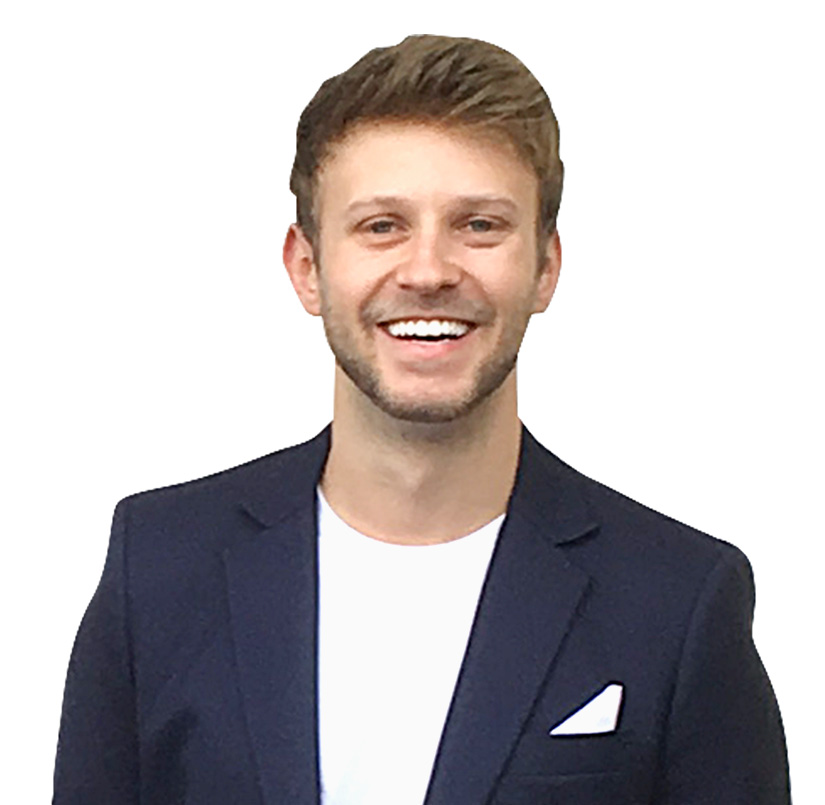 Patrick Braun
Platform Technology
We are looking for a


Chief Marketing Officer

(w/m/d)

Are you a senior marketing leader and looking for your opportunity to come in at the ground floor? Then you and us might be a match!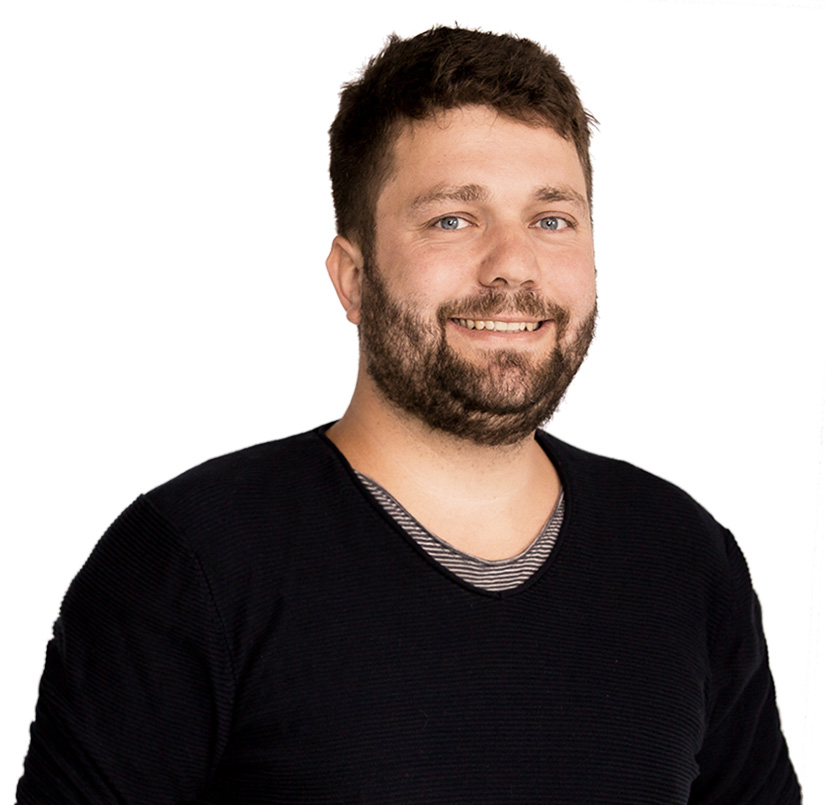 Jens Hensler
Strategic Advice 
Have you become curious and want to know more about ShoeFitter? Do not hesitate to contact us!