Scan
accurate 3D models of feet

with an iPhone
ShoeFitter empowers customers to accurately scan their feet from the convenience of their homes using only their smartphones. These precise scans can be used to craft personalized insoles. We recently launched our own insole brand. Check out "sooley – insoles printed for you" to get your own pair:
New technology and an extreme focus on UX is the game changer
Infrared sensors (e.g. Apples FaceID sensor) allow you to create millimeter-accurate scans. We developed an App that takes full advantage of its capabilities so that it becomes super easy for endconsumers to scan their own feet without any supervision.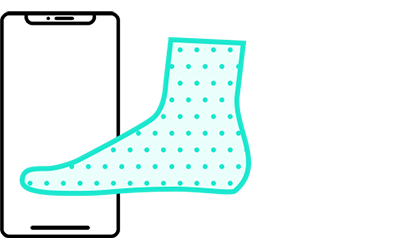 Users create a millimeter-accurate 3D model of their foot with their phone. The data of the infrared sensor is used for the surface reconstruction. No more Big Data based estimates. Hard facts only!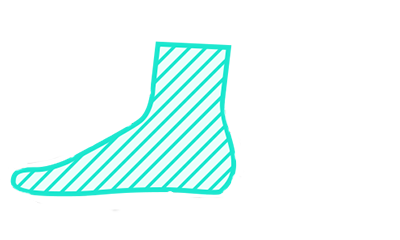 We save an measure the 3D scans on our CloudStorage.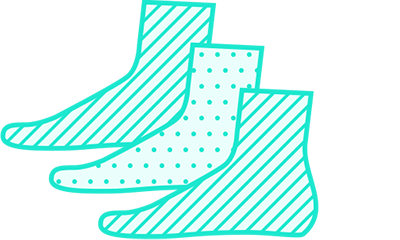 Footwear manufacturers, insole producers, size recommendations tools and others can obtain this data to create products and win insights.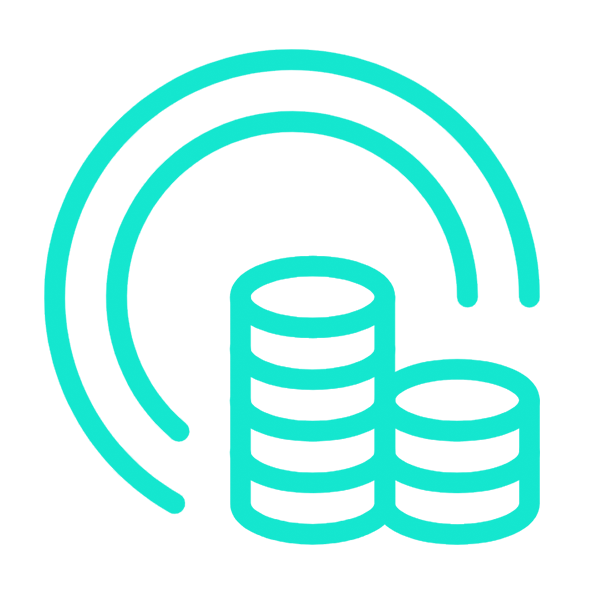 Reduce Return Costs
Size-related returns (>60%) will be avoided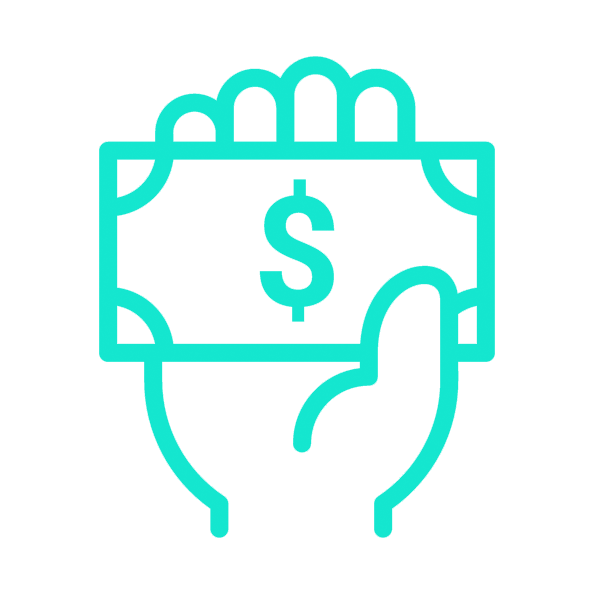 Increase Conversion Rate
The uncertainty factor "size" is eliminated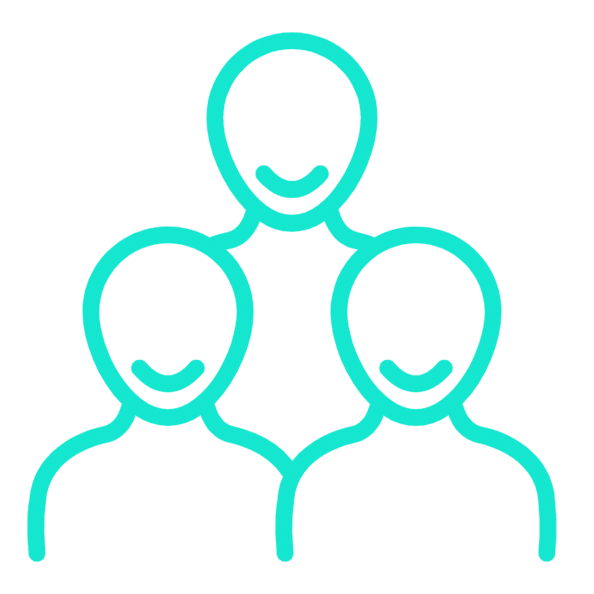 Generate (New) Customers
ShoeFitter directs customers to retailers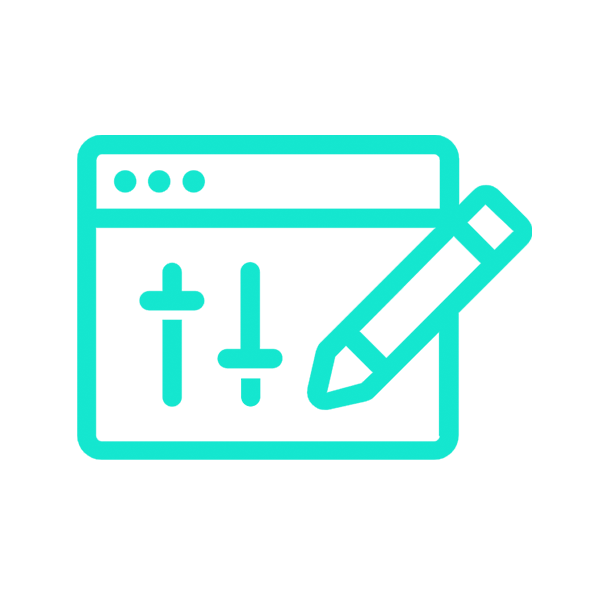 Gathering Data
Valuable insights into the actual foot shapes of the customers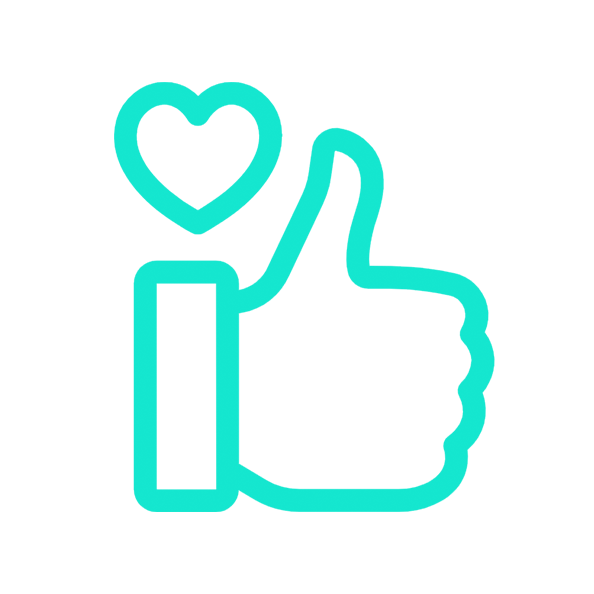 Increase Acceptance
Fewer bad buys increase customer loyalty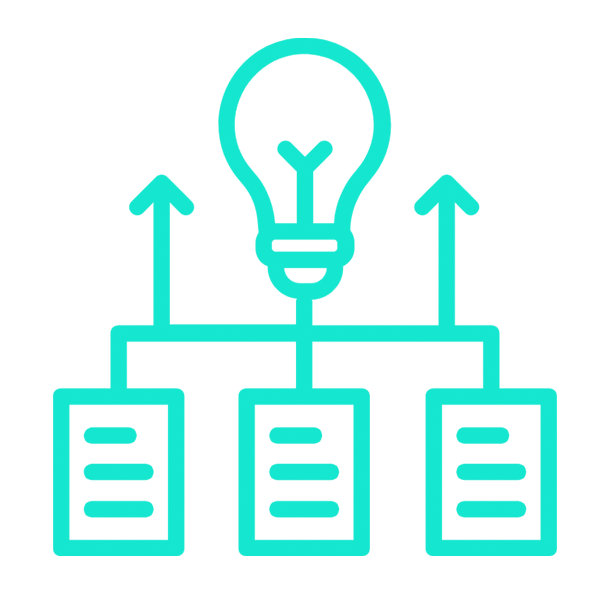 Promote Individualization
Scanning feet as the next step to a completely individual shoe
Sounds interesting to you?
You want to discover the ShoeFitter technology first-hand? sooley uses our tech. Test their free to use foot scanning App:
ShoeFitter focuses on the technological solution.​ There are various possibilities to implement the solution in the market. Get in touch to discuss your opportunities on ShoeFitter!
We Whitelabel our app to perfectly your brands look & feel.
Contact us for a proposal.
We give you access to foot scans, your customers made, so you can use them for your products.
Contact us for a proposal.
We create insights and Big Data analysis of our foot scan data base.
Contact us for a proposal.
We are professionals in digital product development
We are a cross-functional team with a strong passion for innovative solutions and new business cases.​ Our team has decades of experience in product development and marketing (including Germany's most successful Lotto app) with over 4 million downloads.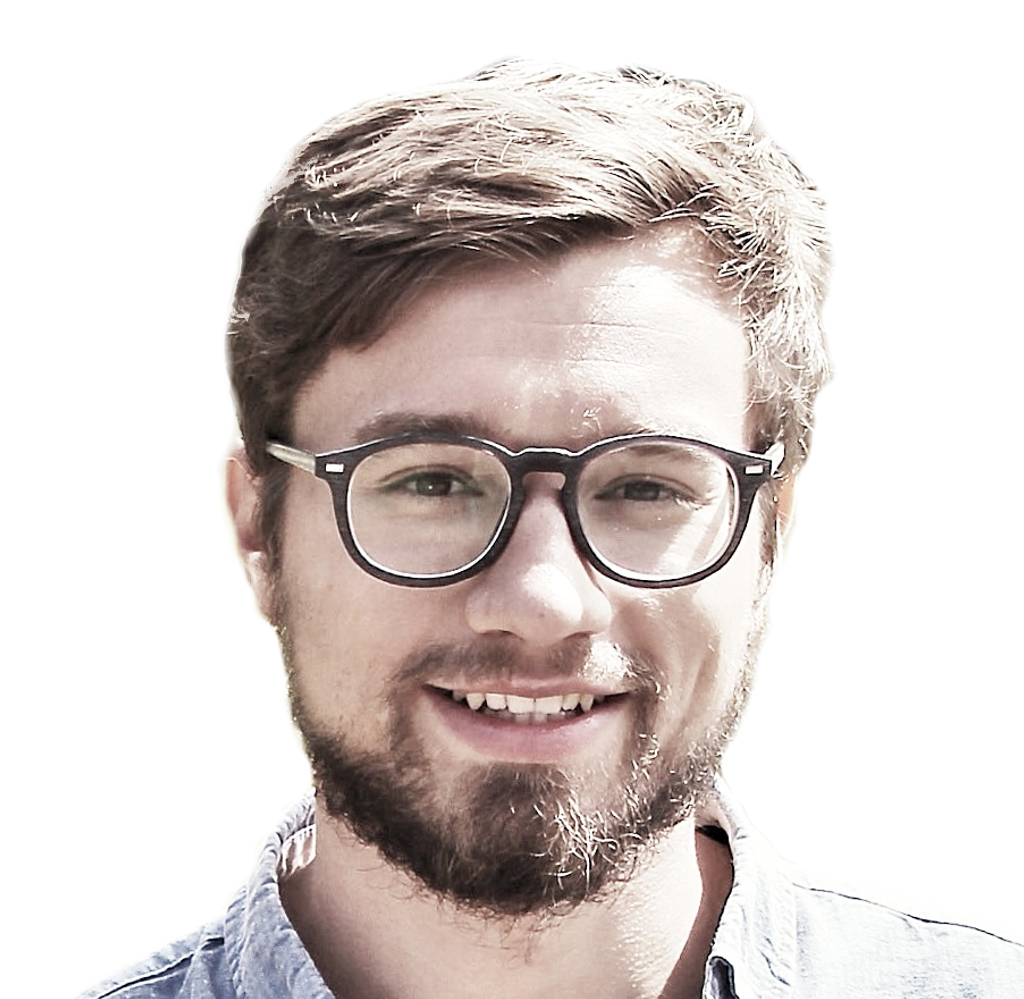 Sanya Zillich
CEO & Business Development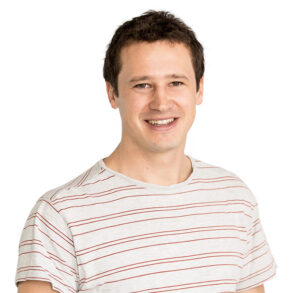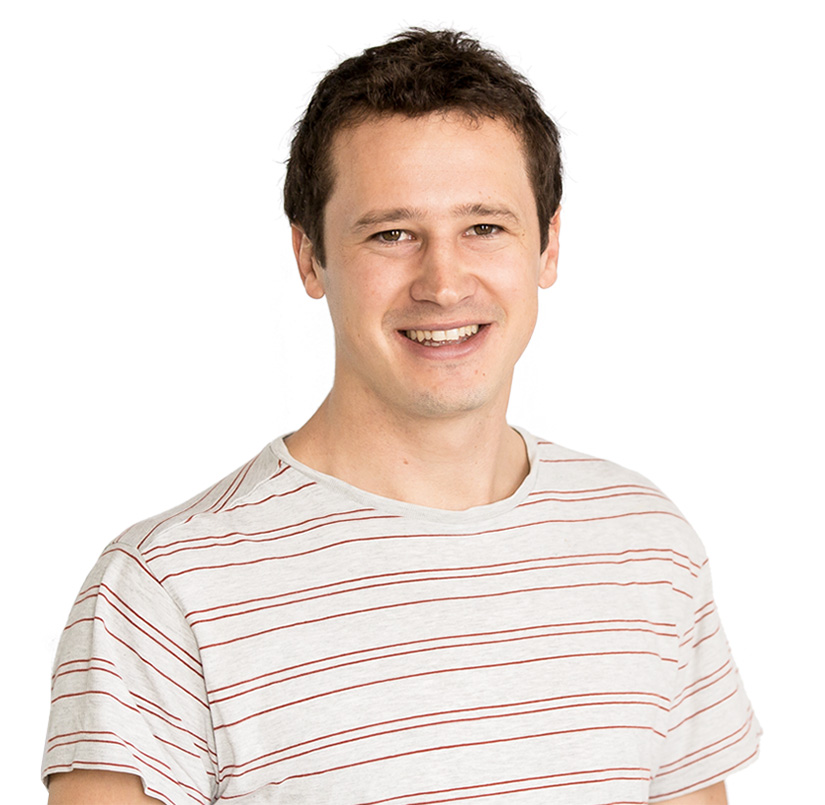 Jakob Raible
CTO & Computer Vision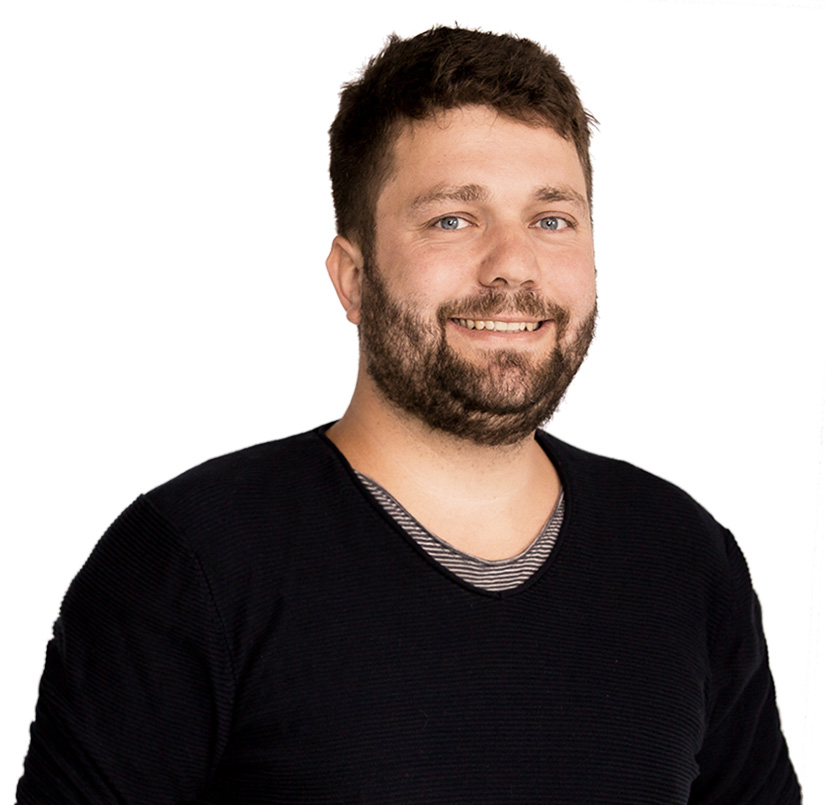 Jens Hensler
Strategic Advice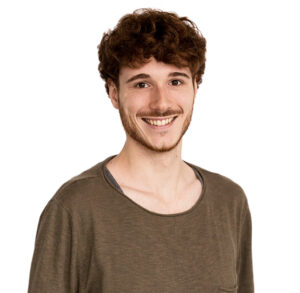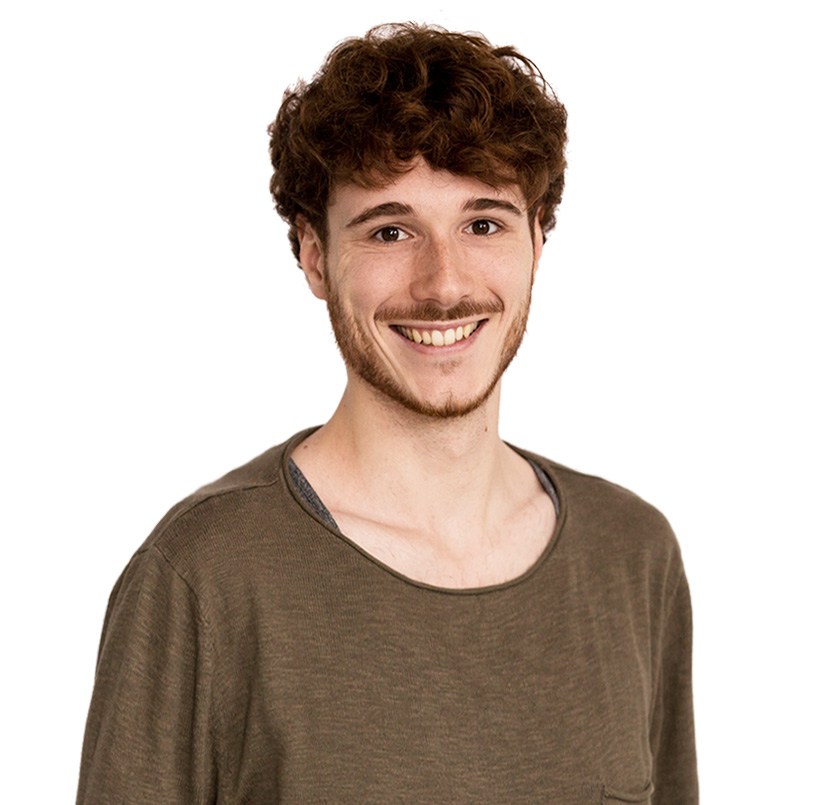 Nik Volz
User Experience Design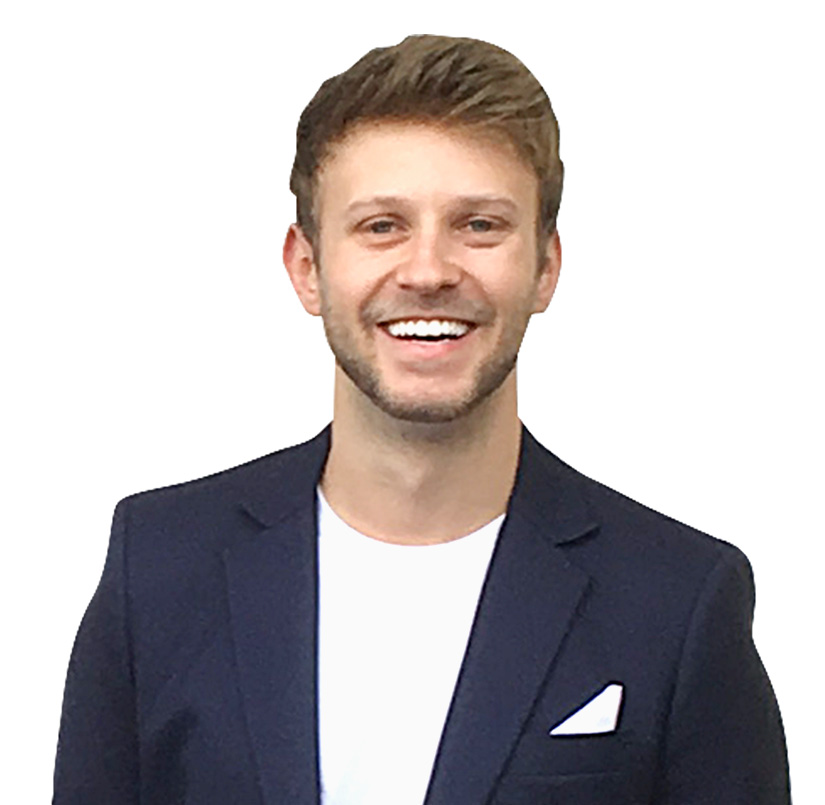 Patrick Braun
Platform Technology
We are looking for a


Chief Marketing Officer

(w/m/d)

Are you a senior marketing leader and looking for your opportunity to come in at the ground floor? Then you and us might be a match!
Have you become curious and want to know more about ShoeFitter? Do not hesitate to contact us!